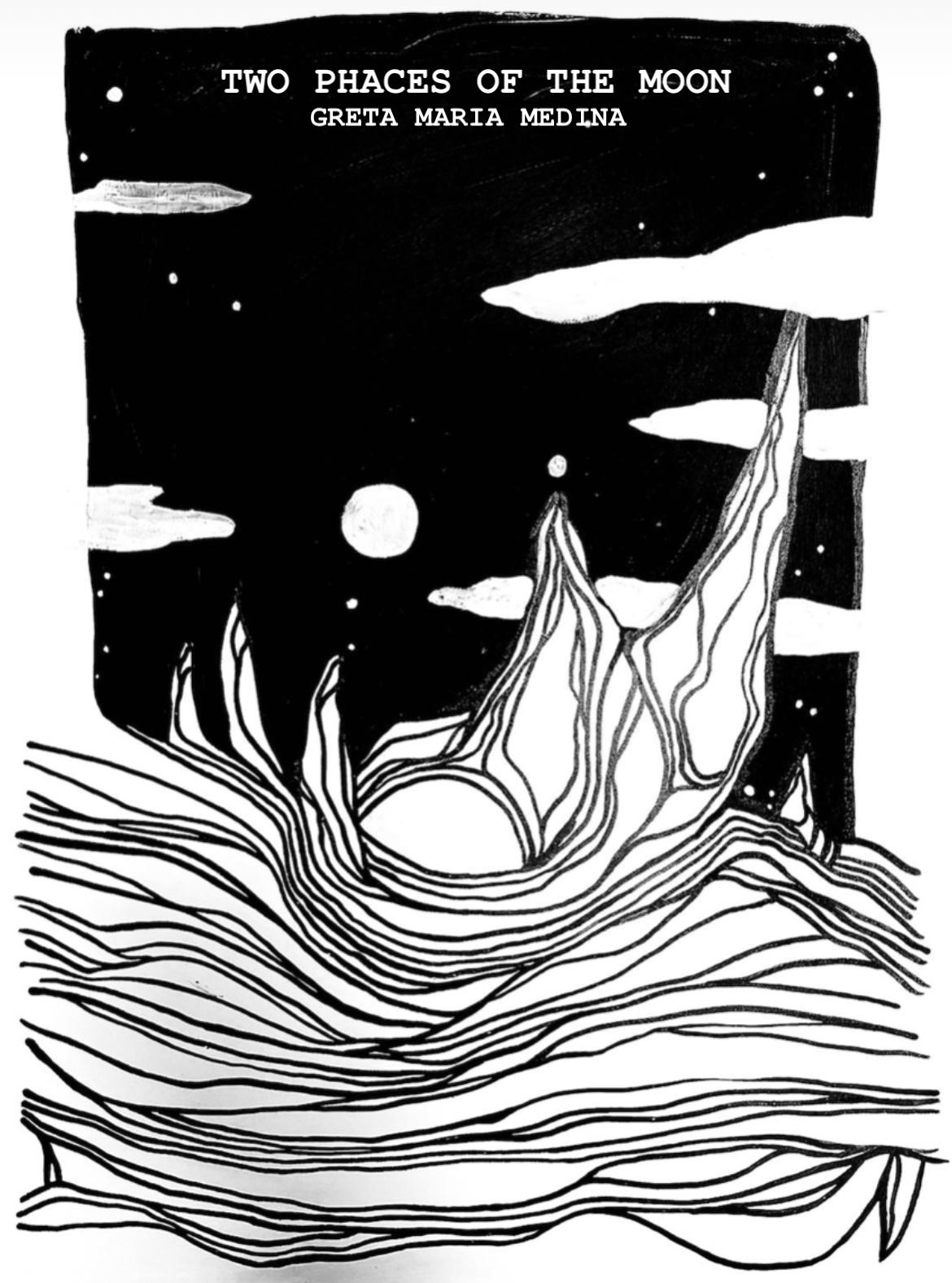 "Two Phaces of the Moon"

Greta Maria Medina


This book is the result of two women coming to the realization that sometimes one's own innate power becomes visible to oneself through the eye of one other, powerful soul.



6 €

"Dizziness Subsides" Longsleeve


Artwork by Janna Keltsch.
Material: Organic Cotton





25€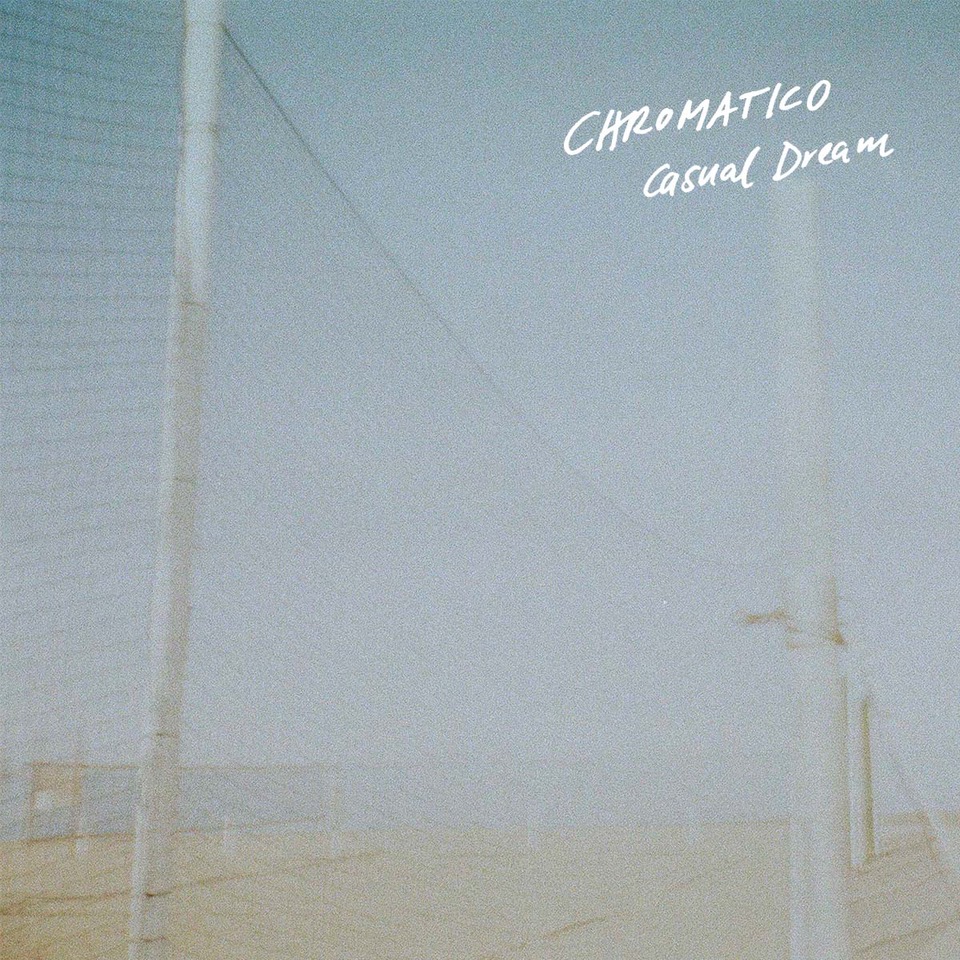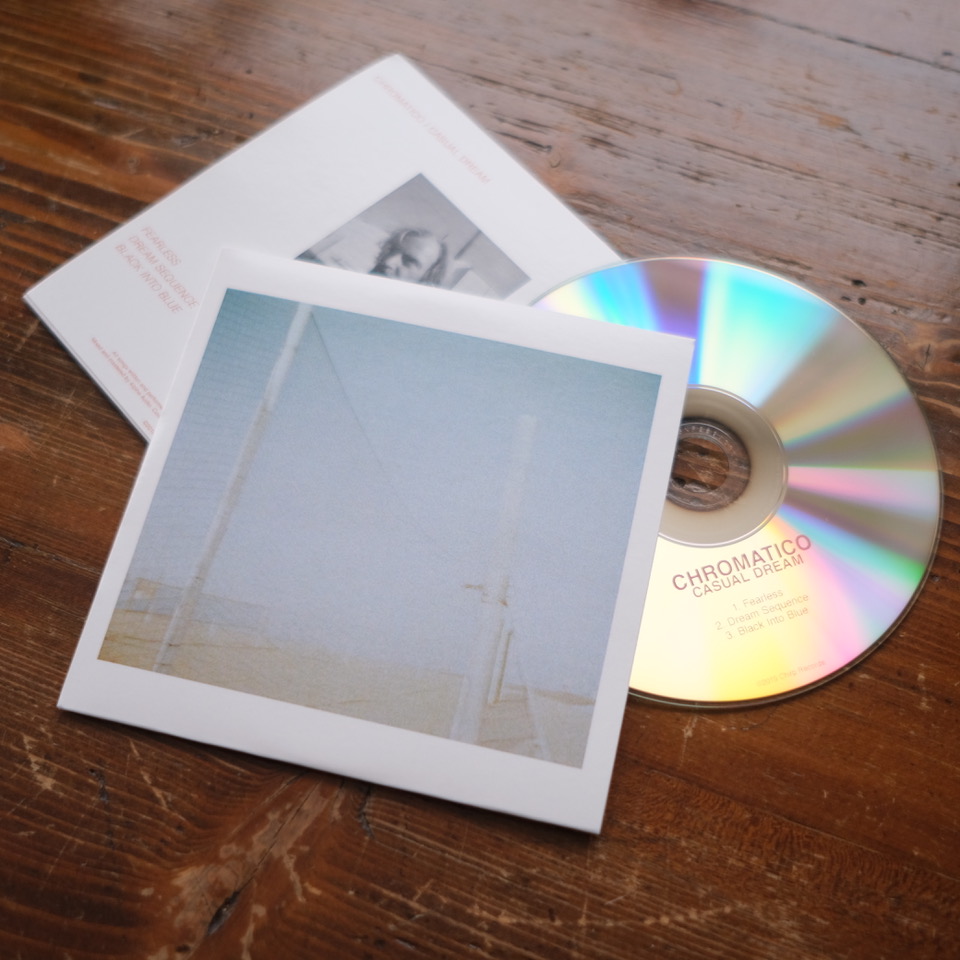 Chromatico "Casual Drem" EP




The firs EP from the Singer and Songwriter
Johanes Kogler aka "Chromatico"
thie EP includes three wonderfull and powerfull Tracks.



5€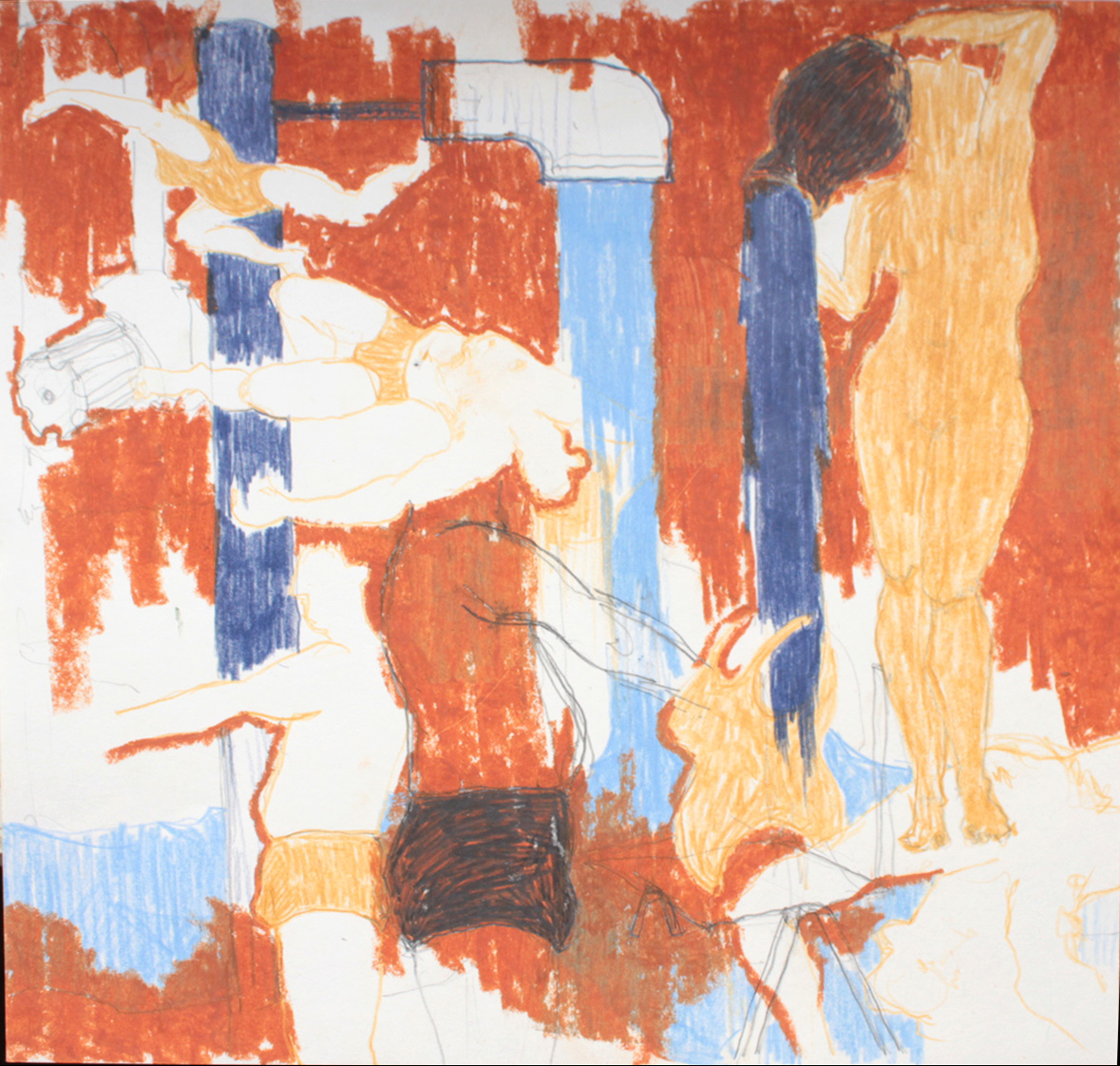 "Dizziness Subsides"
Original Painting by Janna Keltsch



This drawing was made during the creation of the cover of Tromaar's EP "dizziness subsides".
Painted with crayons.





250€